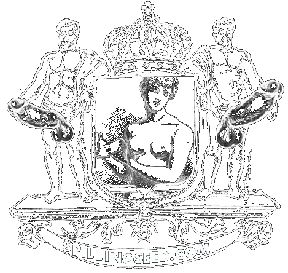 Spilling Seed News
SPILLING SEED MAGAZINE #7 work has started!
---
SPILLING SEED FORUM: The forum of the past 15 years is deleted. You can sign up fresh and join us for adult discussion.
---
"Every spurt of sperm into tissues, panties, into a sock or on a picture is another victory for the Spilling Seed Magazine."